San Diego Translation Services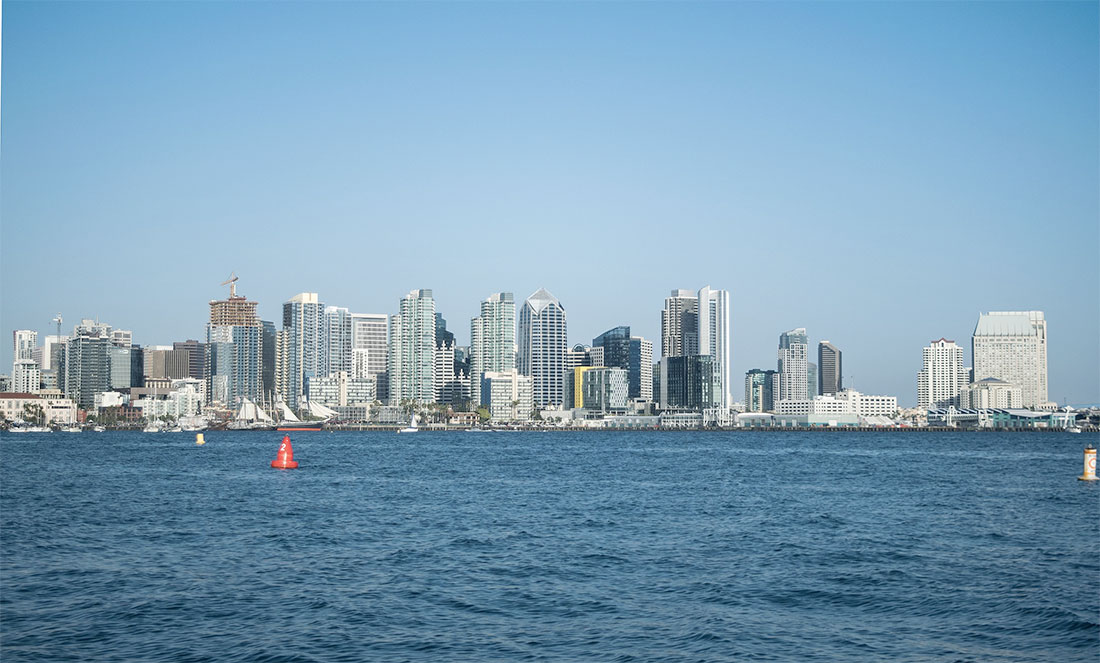 GMD Linguistics provides affordable language translation services with industry-leading fast turnaround times for mission-critical business deadlines. We offer professional translation services in over 100 languages across a wide range of industries, including legal, medical, entertainment, technology and more.
Document Translation Services in San Diego
GMD Linguistics provides a broad range of professional translation services for Atlanta. From the most common European and Asian languages to the rarest African and Native American dialects, we have a proven track record of delivering the highest quality translations to fit your schedule.
Legal documents, medical reports and highly technical information – we do it all. Whether your document translation needs are simple, like a birth certificate or school transcript, or a more complex medical or technical report, GMD Linguistics guarantees fast turnaround times and expert translations. Contact us today to discuss your document translation needs.
Spanish Translation Services
Even though less than 50% of the population of San Diego speak Spanish, getting high-quality Spanish translations here is still important. Our Spanish language translations are always personalized for each client's unique requirements, so you can count on us to help you connect with Hispanic markets locally and around the world.
San Diego Legal Translation Services
When many people hear "legal translation" or "interpreters," they instantly think of legal documents or interpreters in a courtroom or political setting. While those services are part of what GMD Linguistics offers, we provide so much more:
Translating and Reviewing Legal Documents: These include declarations, agreements, contracts, testaments, deeds, wills, forms and addenda.
Depositions: Whether you are in a small legal battle or two multi-national corporations in litigation, GMD Linguistics has the experience in providing top-quality interpretation services for years on end.
Military and Government Contracts: We handle everything from blueprints and government documents to political interpreting. GMD Linguistics has interpreted for governments, heads-of-state and prime ministers.
Transcribing legal recordings, conversations, videos and audio files.
Interpreting depositions, legal meetings, immigration hearings and court cases.
Asylum and Immigration Hearings: These types of proceedings not only require interpreters but also include a large number of documents, such as birth certificates and personal records, that must be translated.
GMD Linguistics has the experience and expertise you need for your legal translations. You can count on us to handle all legal documents with complete accuracy, precision and confidentiality.
HOW TO CONTACT US:
Call or e-mail GMD Linguistics, the right choice to support your translation project.
Website Form: Complete the form on this page indicating your needs and upload the files for translation. We will get back to you shortly.
Email: Send us an email to info@gmdlinguistics.com with your needs, contact information and attaching the files for translation. We will get back to you shortly.
Call us: Call us at +1 (917) 624-8864 to speak with a language solutions specialist.
About the City of San Diego
San Diego is a city in the U.S. state of California on the coast of the Pacific Ocean and immediately adjacent to the Mexican border. With an estimated population of 1,423,851 as of July 1, 2019, San Diego is the eighth most populous city in the United States and second most populous in California (after Los Angeles). The city is the county seat of San Diego County, the fifth most populous county in the United States, with 3,338,330 estimated residents as of 2019. The city is known for its mild year-round climate, natural deep-water harbor, extensive beaches and parks, long association with the United States Navy and Marine Corps, and recent emergence as a healthcare and biotechnology development center.
Historically home to the Kumeyaay people, San Diego is frequently referred to as the "Birthplace of California", as it was the first site visited and settled by Europeans on what is now the West Coast of the United States. Upon landing in San Diego Bay in 1542, Juan Rodríguez Cabrillo claimed the area for Spain, forming the basis for the settlement of Alta California 200 years later. The Presidio and Mission San Diego de Alcalá, founded in 1769, formed the first European settlement in what is now California. In 1821, San Diego became part of the newly declared Mexican Empire, which reformed as the First Mexican Republic two years later. California became part of the United States in 1848 following the Mexican–American War and was admitted to the union as a state in 1850.
In 2018, the most common non-English language spoken in San Diego, CA was Spanish. 23% of the overall population of San Diego, CA are native Spanish speakers. 3.67% speak Tagalog (Incl. Filipino) and 2.79% speak Spanish, the next two most common languages.